#STAYSAFE Snapchat AR Lens
In collaboration with Playar Studio, I was responsible for the Art Direction and typography of the snapchat lens reminding the public to #staysafe and practice social-distancing during this pandemic.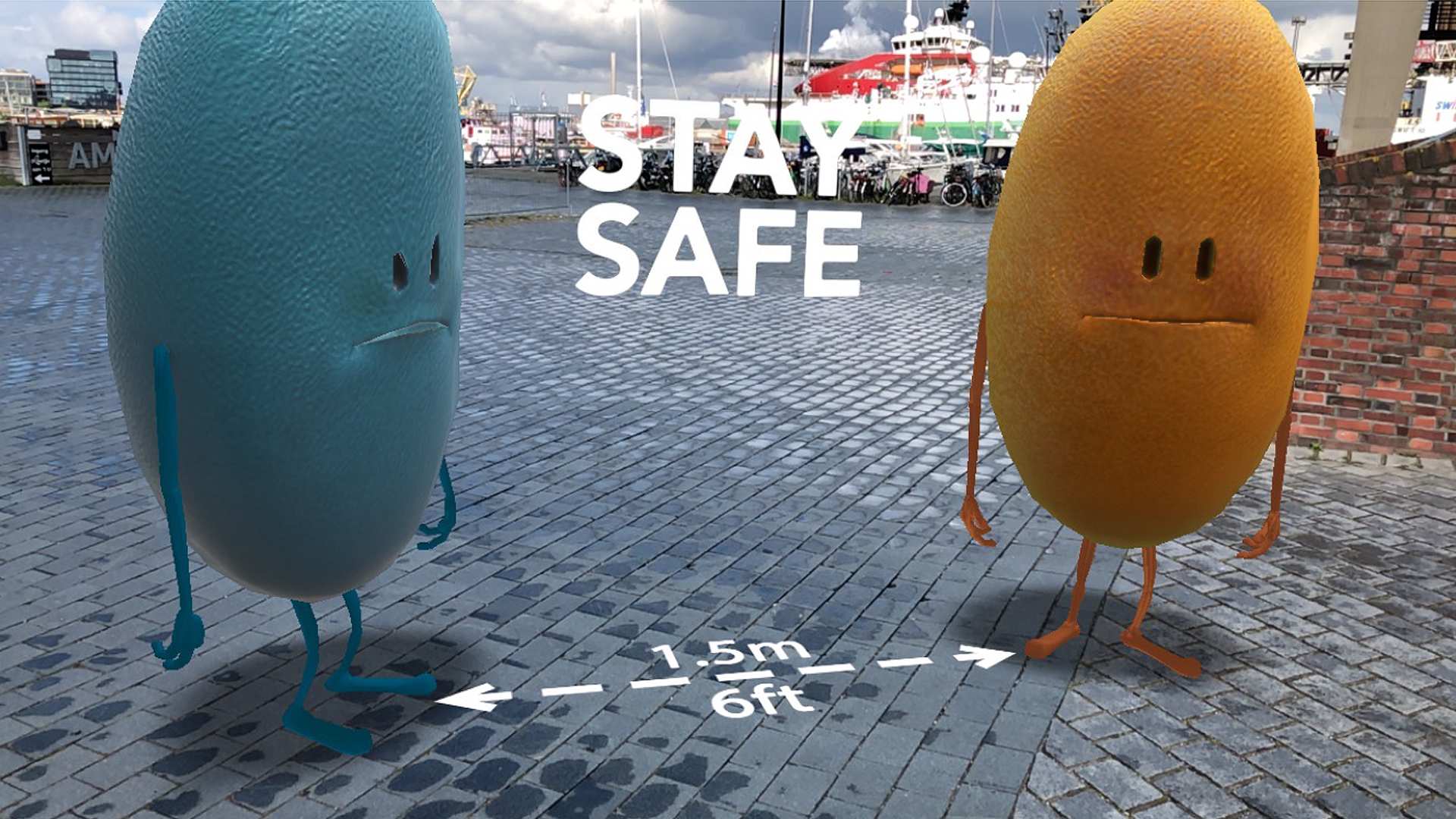 Tyler the Creator, The Grammys
Concept AR experience adding a new dimension to red carpet photography, this time with Tyler the Creator at the 2020 Grammys.
Kawhi Leonard — 2020 All Star MVP
I created this #Augmentedreality experience of the Miles' original album cover to another level.